Life Insurance Myths: Debunked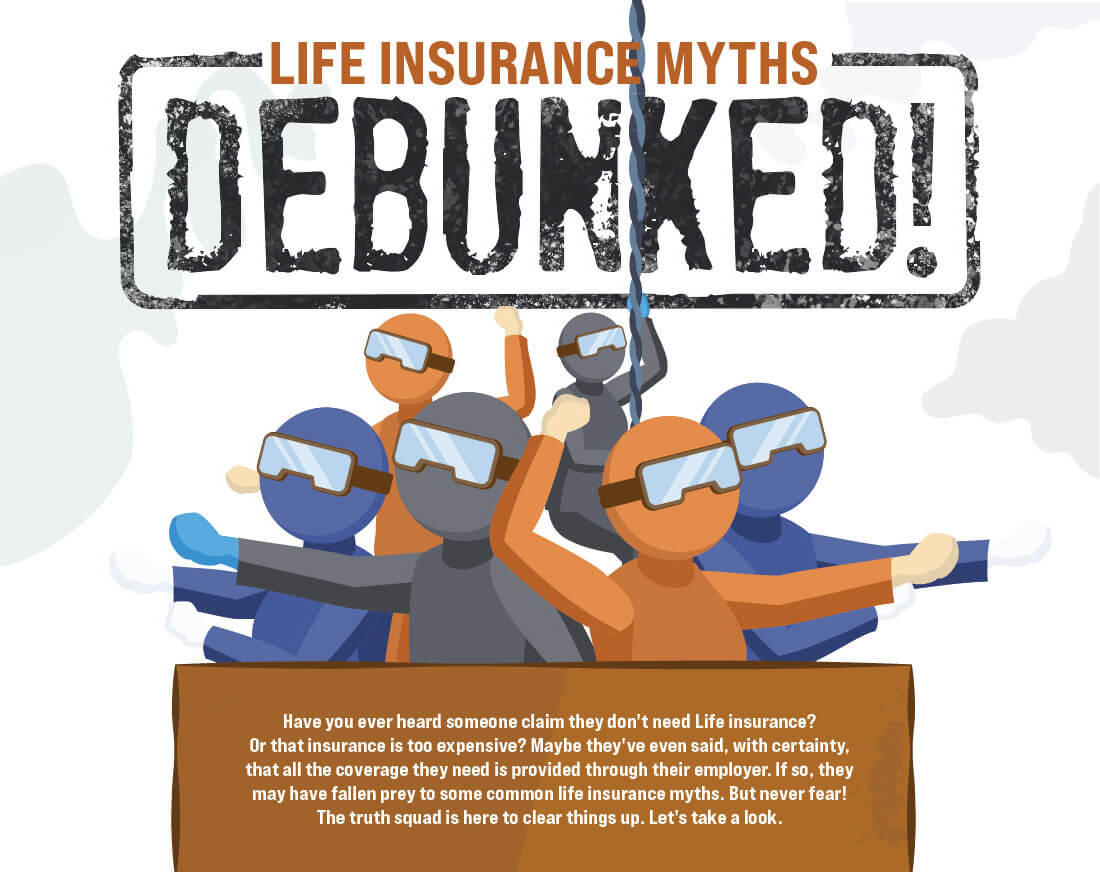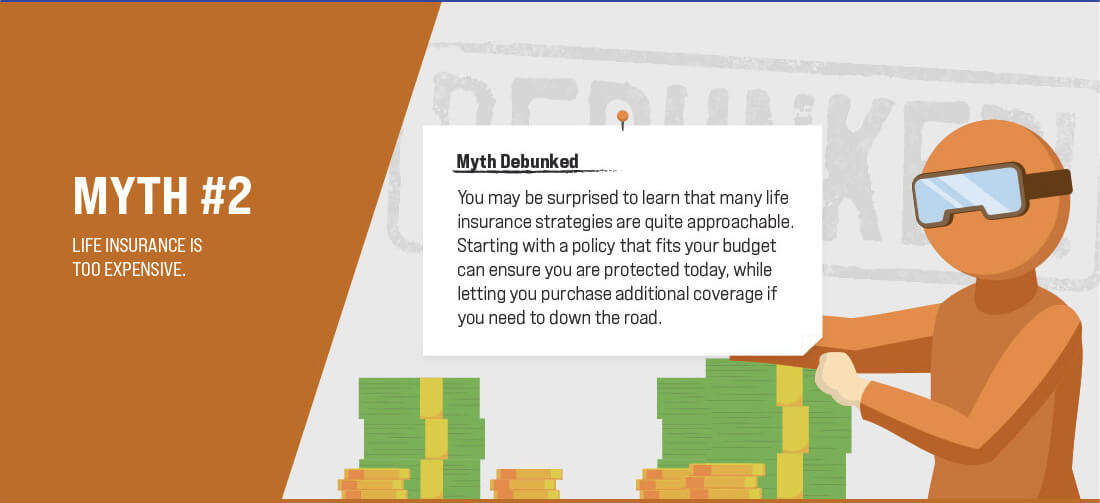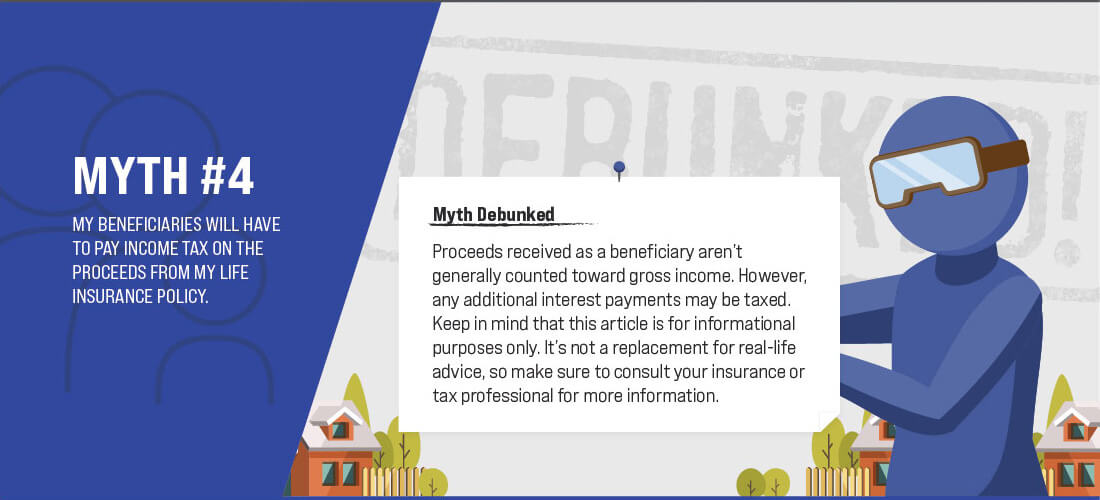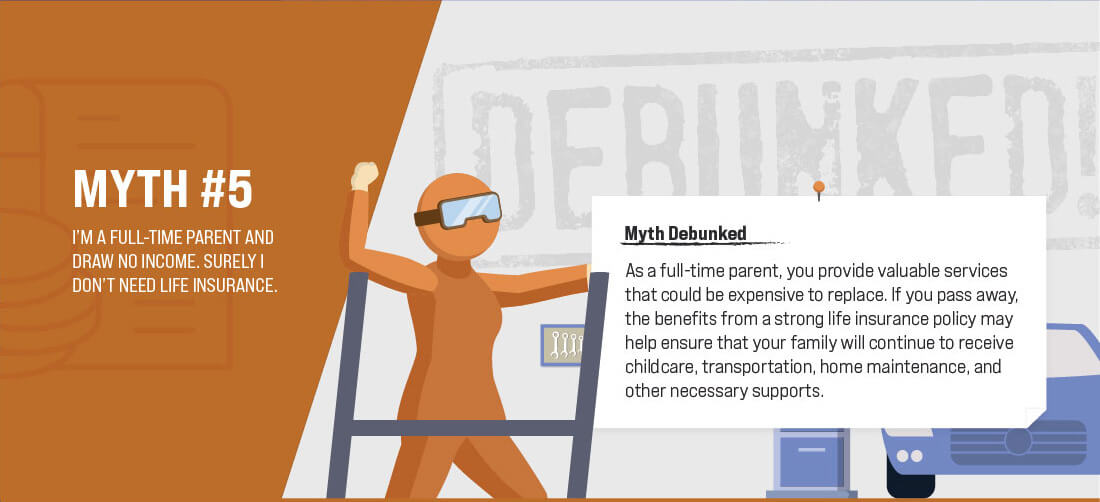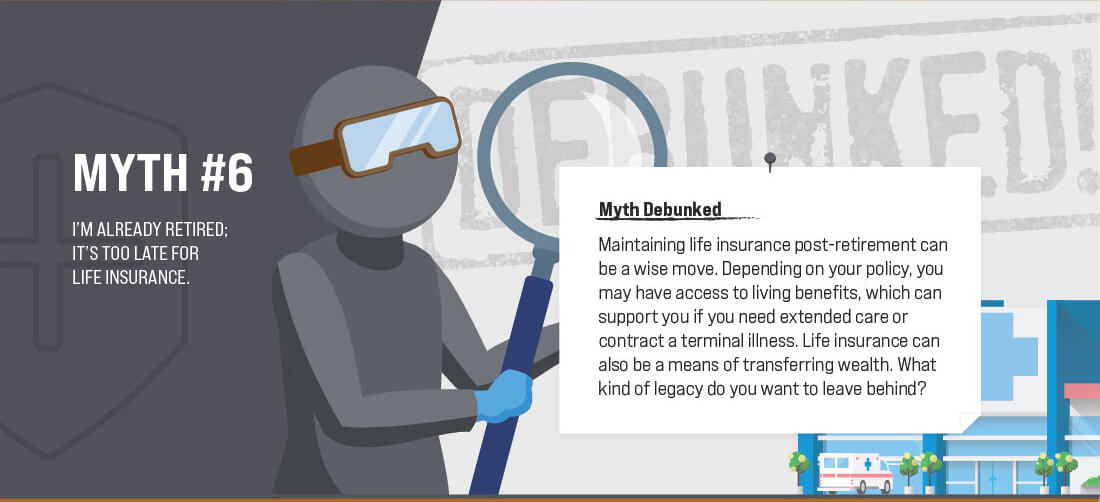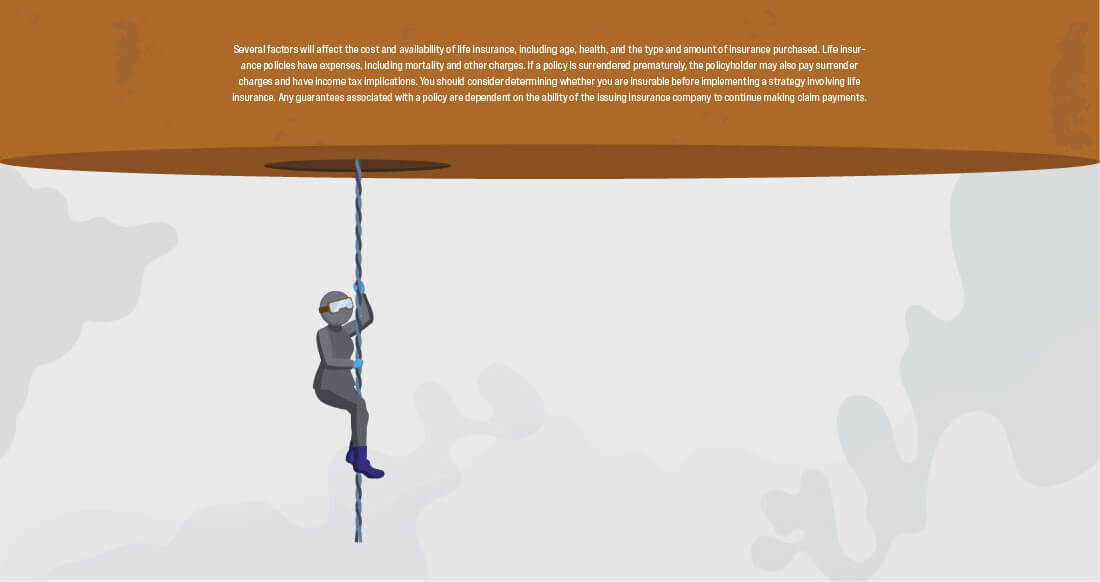 Related Content
Here's a list of 8 questions to ask that may help you better understand the costs and benefits of extended-care insurance.
Monthly Social Security payments differ substantially depending on when you start receiving benefits.
Thanks to the work of three economists, we have a better understanding of what determines an asset's price.