Key Money Moments: 4 Times You Should Talk to a Pro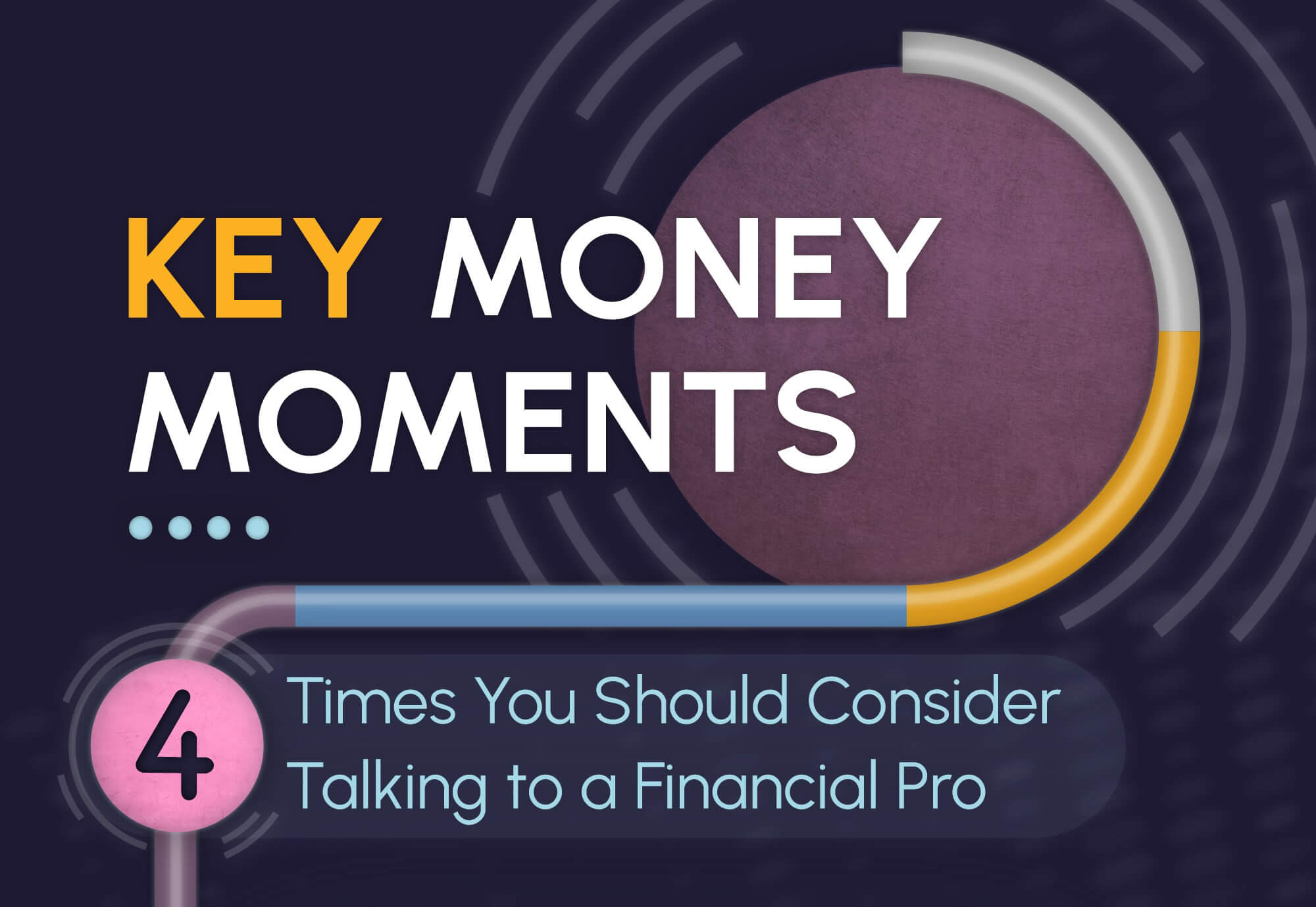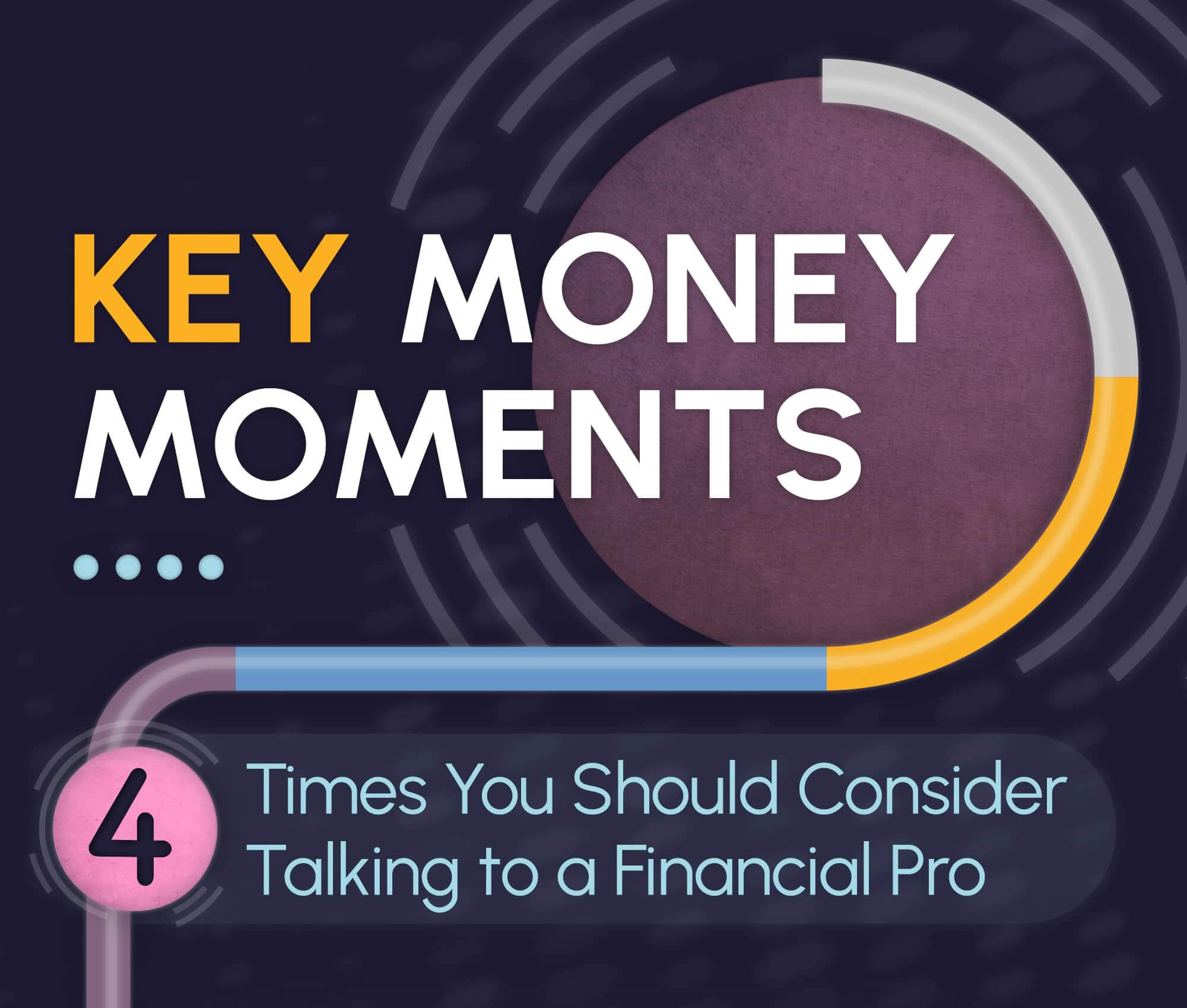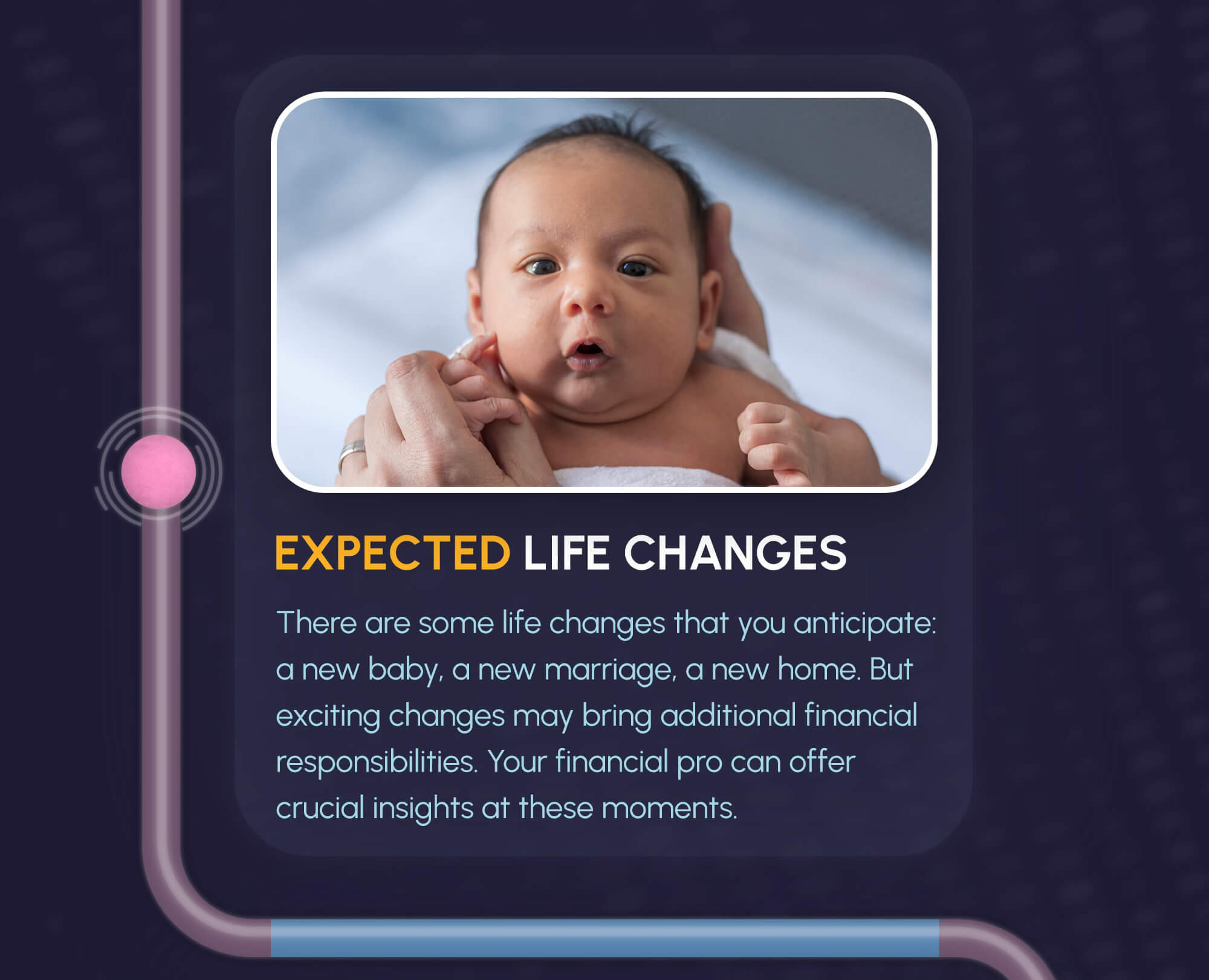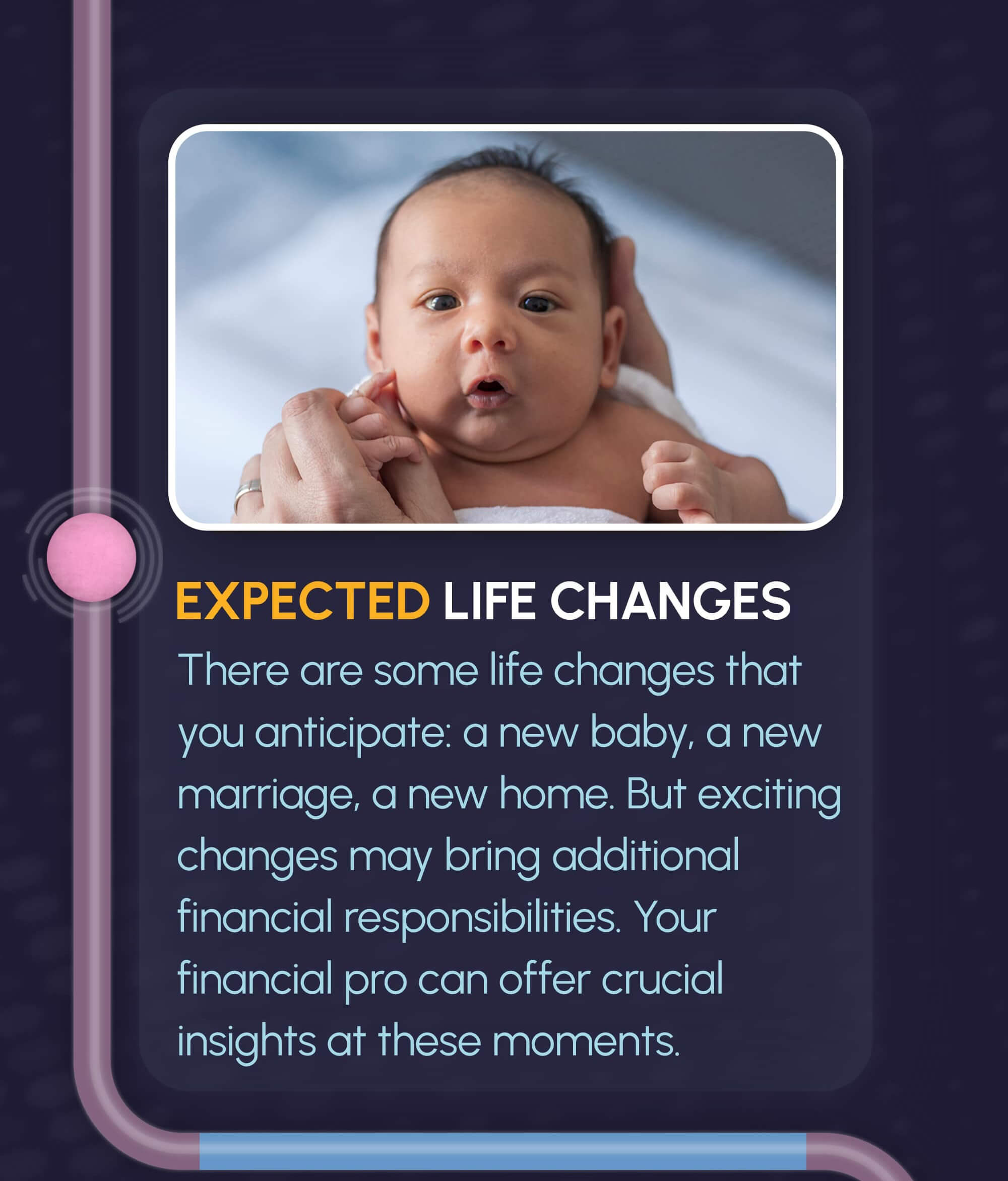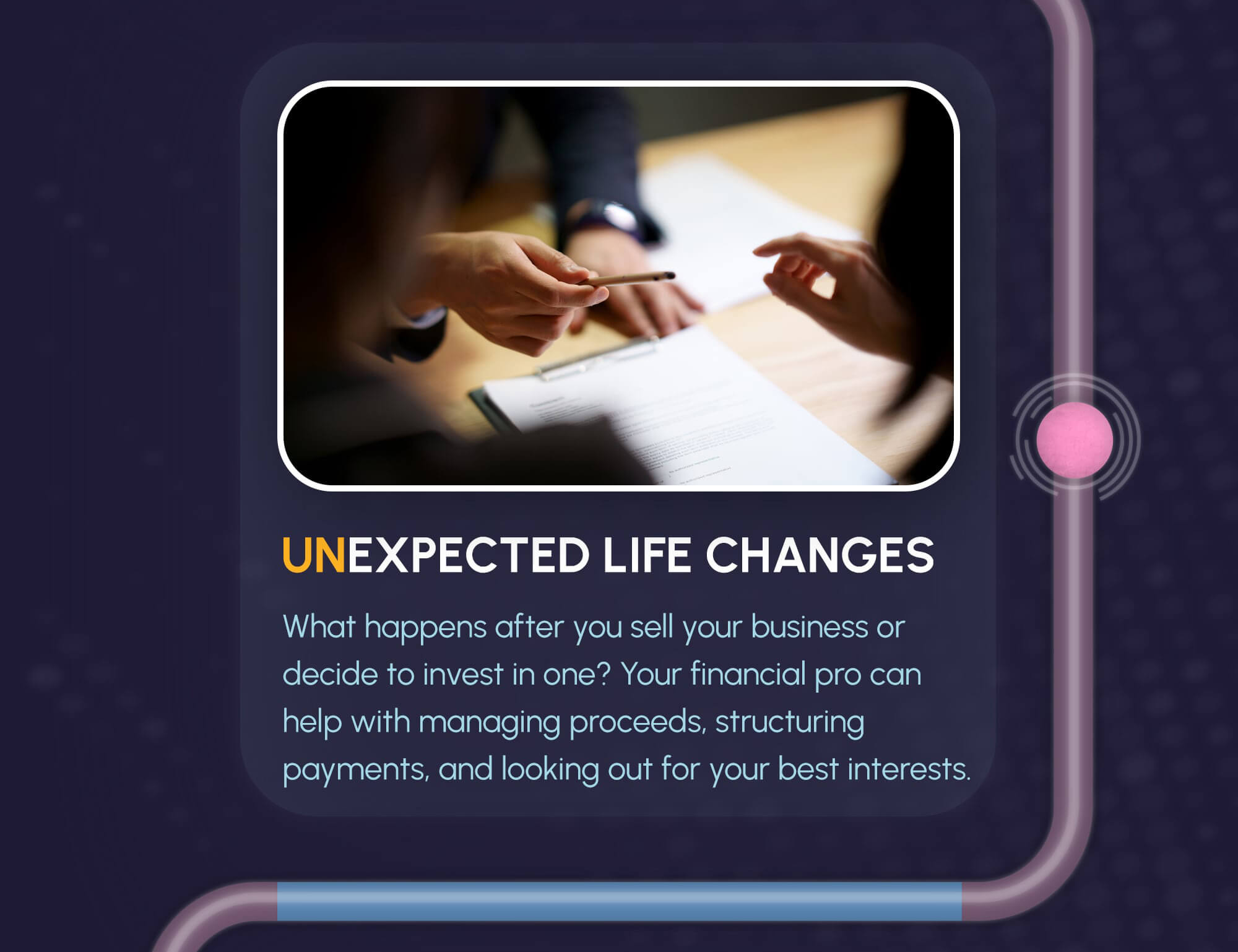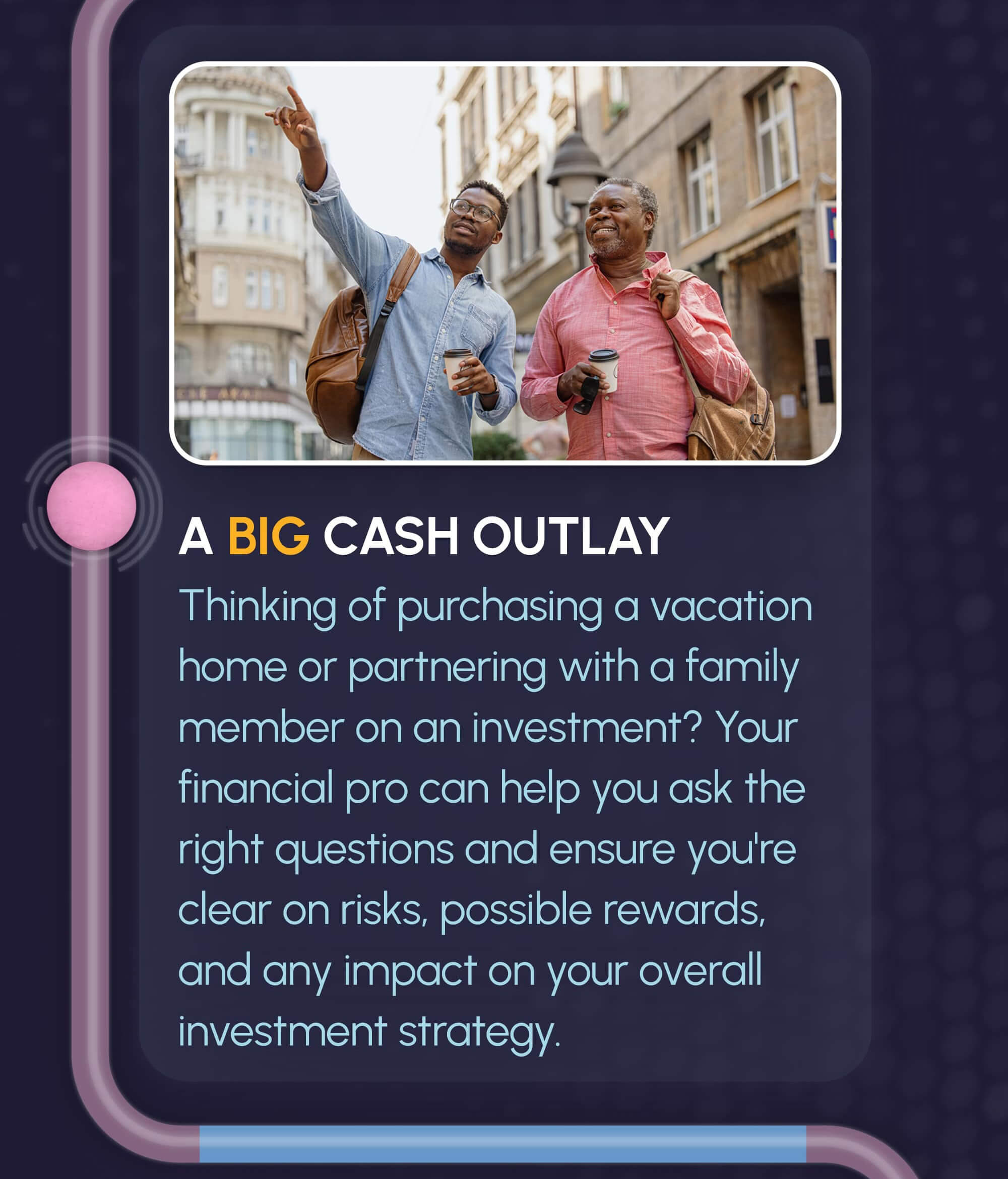 Related Content
Here's a quick guide to checking to see if you have unclaimed money.
More and more companies are choosing to donate to charities through volunteering their time, resources, or both.
Your 30s are the best time to set yourself up for retirement savings success. Here are strategies to help you.