Data Thieves from Outer Space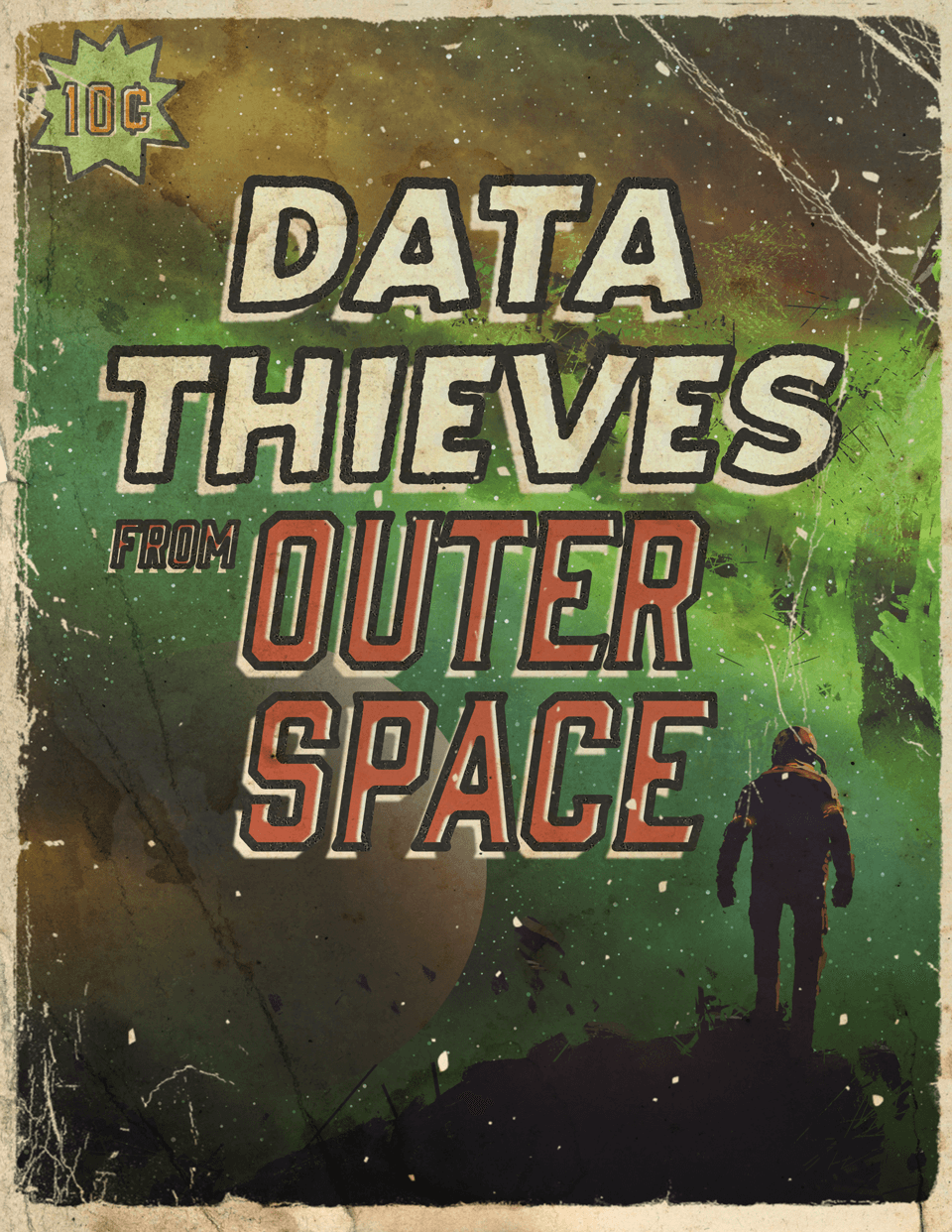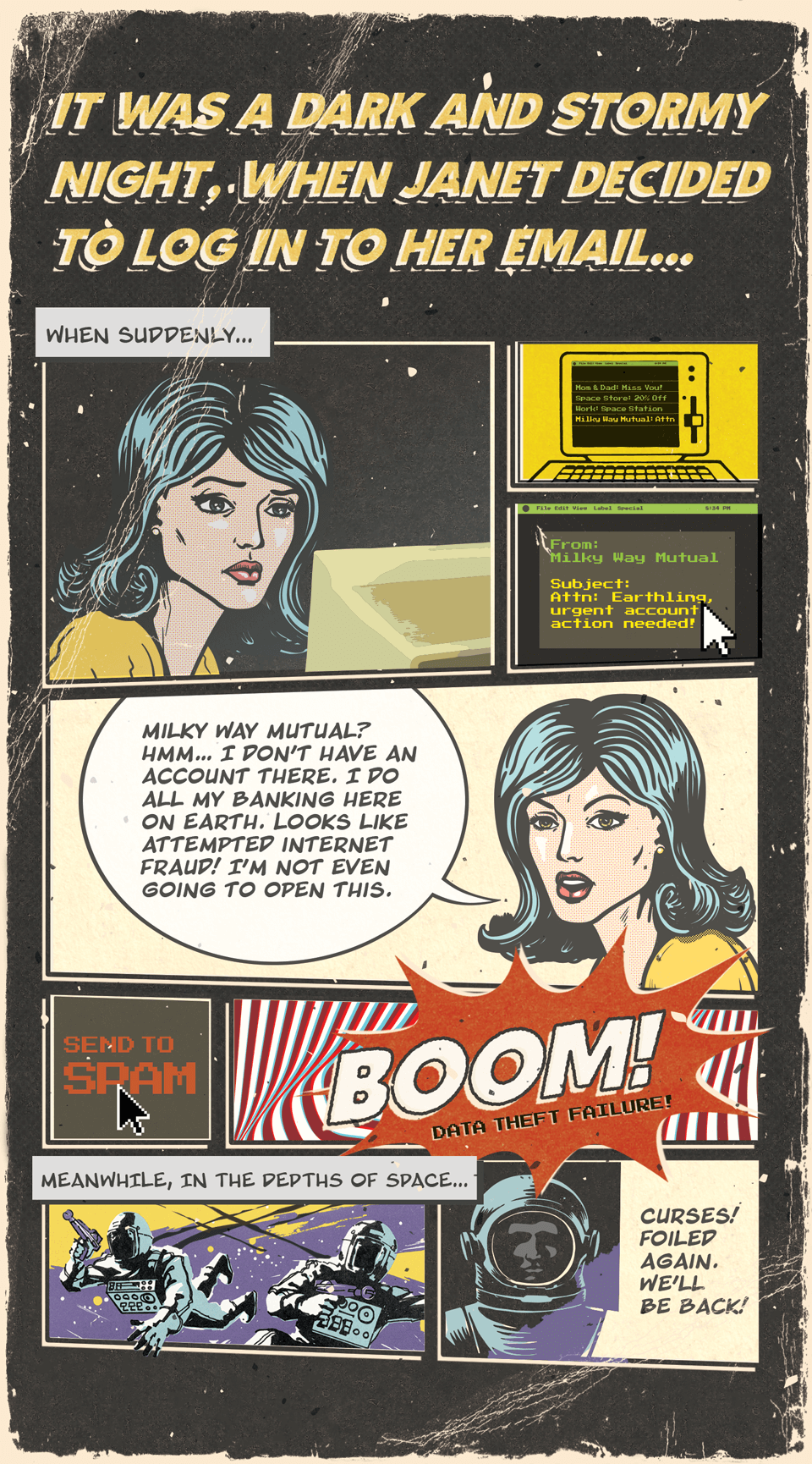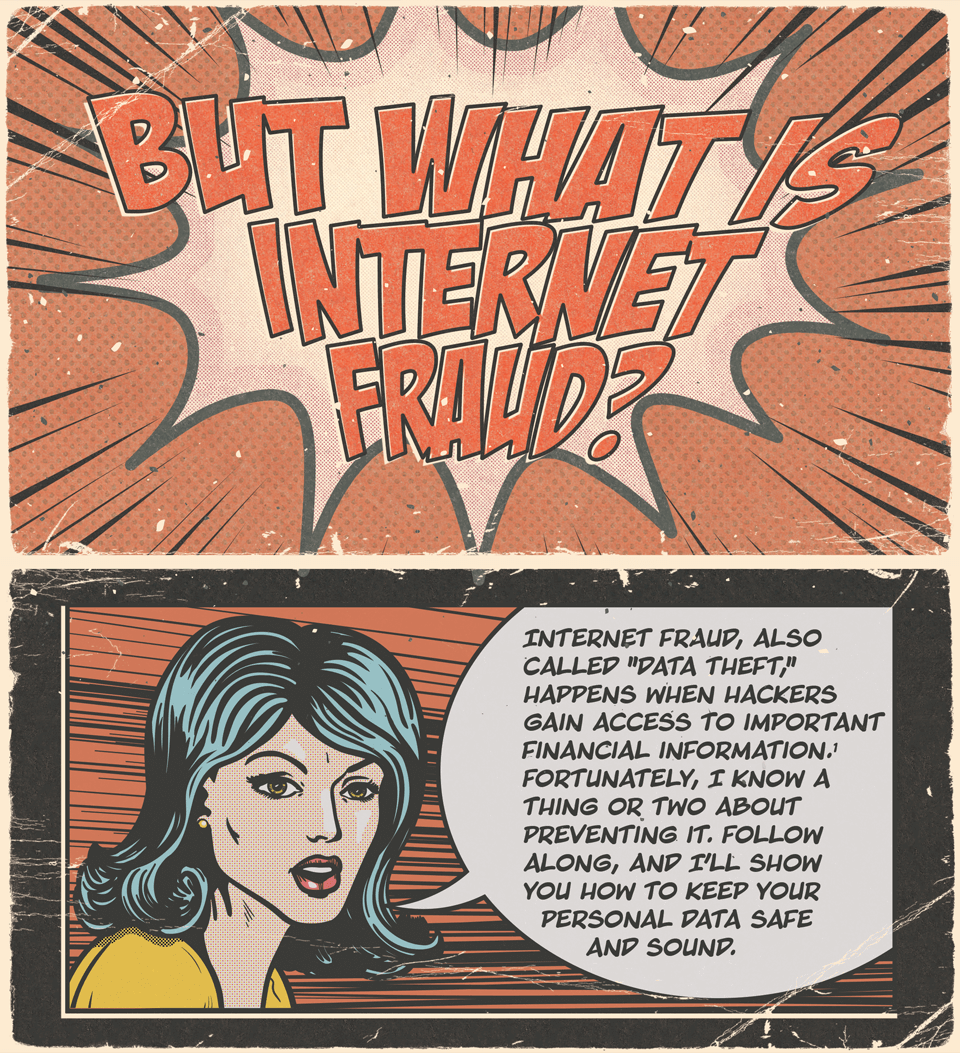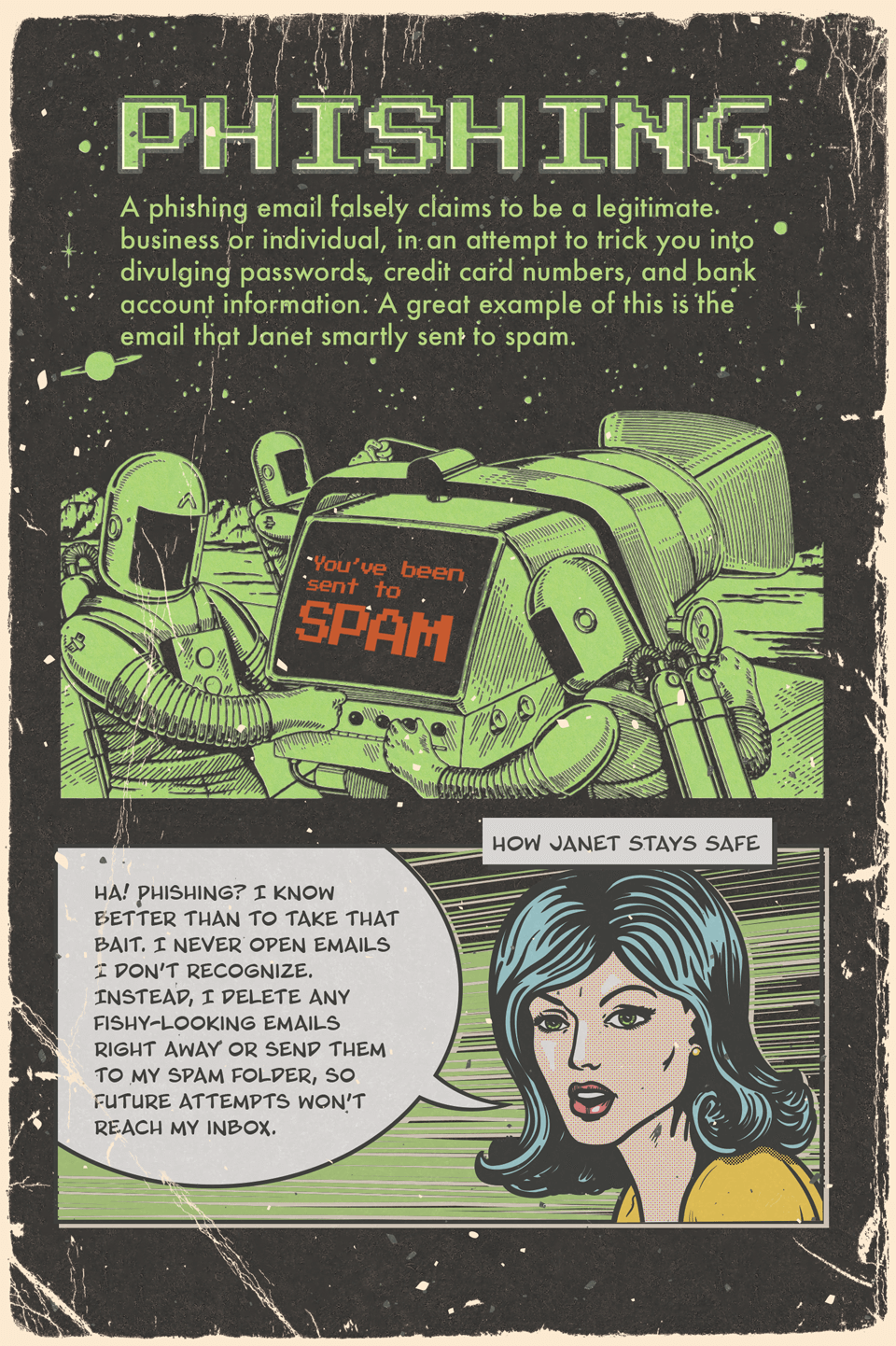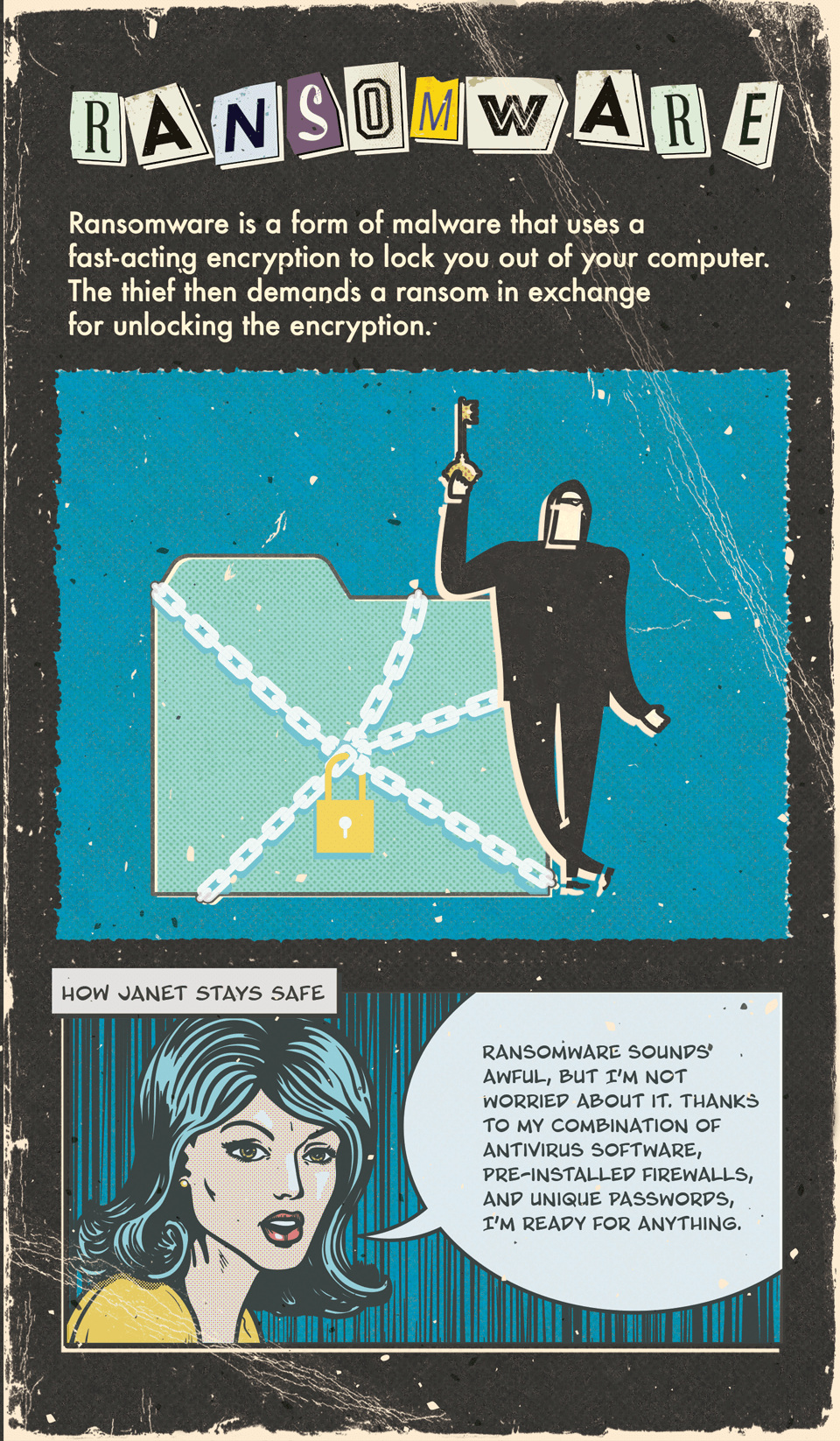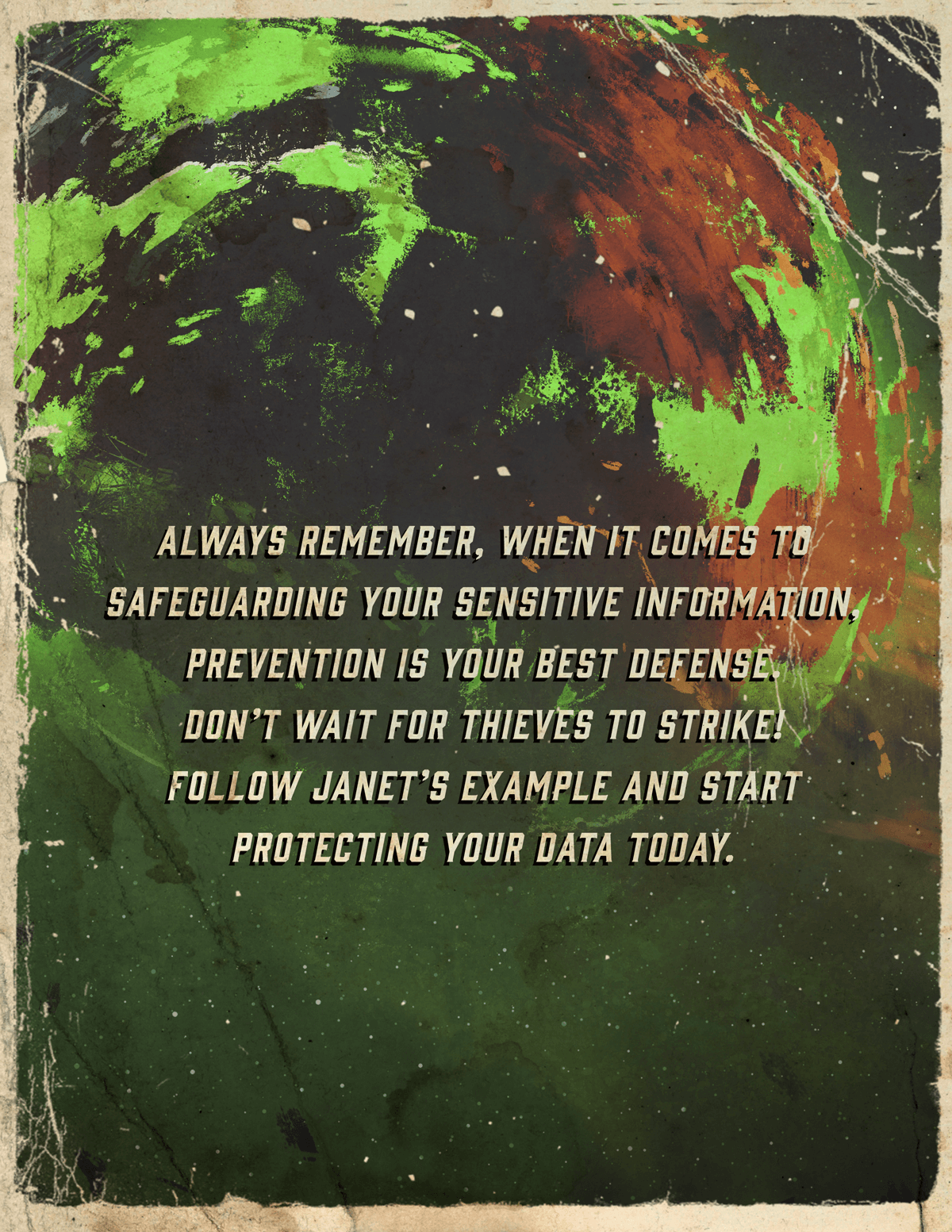 Related Content
Ascertaining the value of your business is important for a variety of reasons.
Company culture has long been tied to the physical office environment. Now that organizations all over the world are shifting to remote work, employees and businesses are rethinking the future of workplace culture.
Your liability for damages that occur when a tree on your property falls on your neighbor's property is not clear cut.