Choose Your Own Retirement Adventure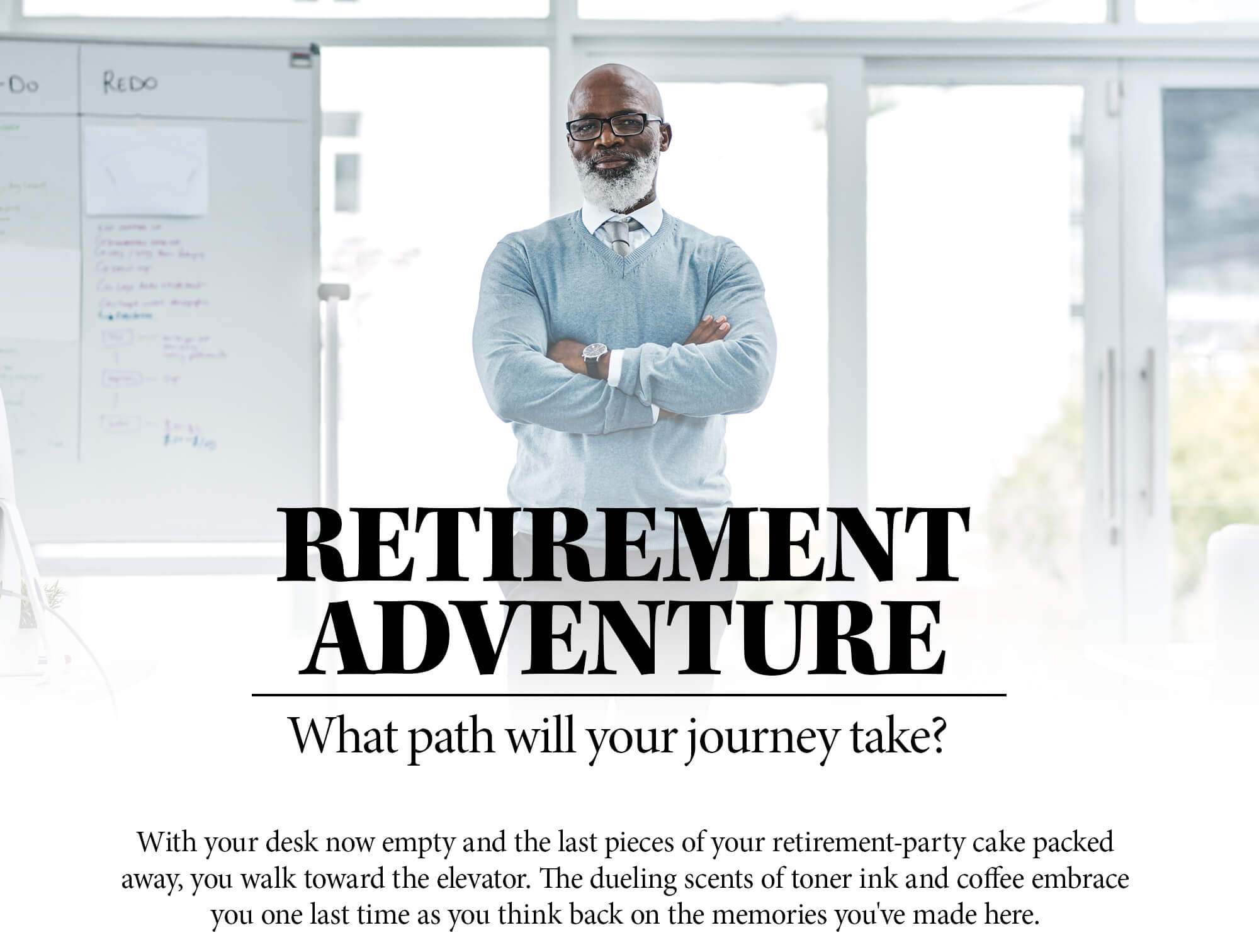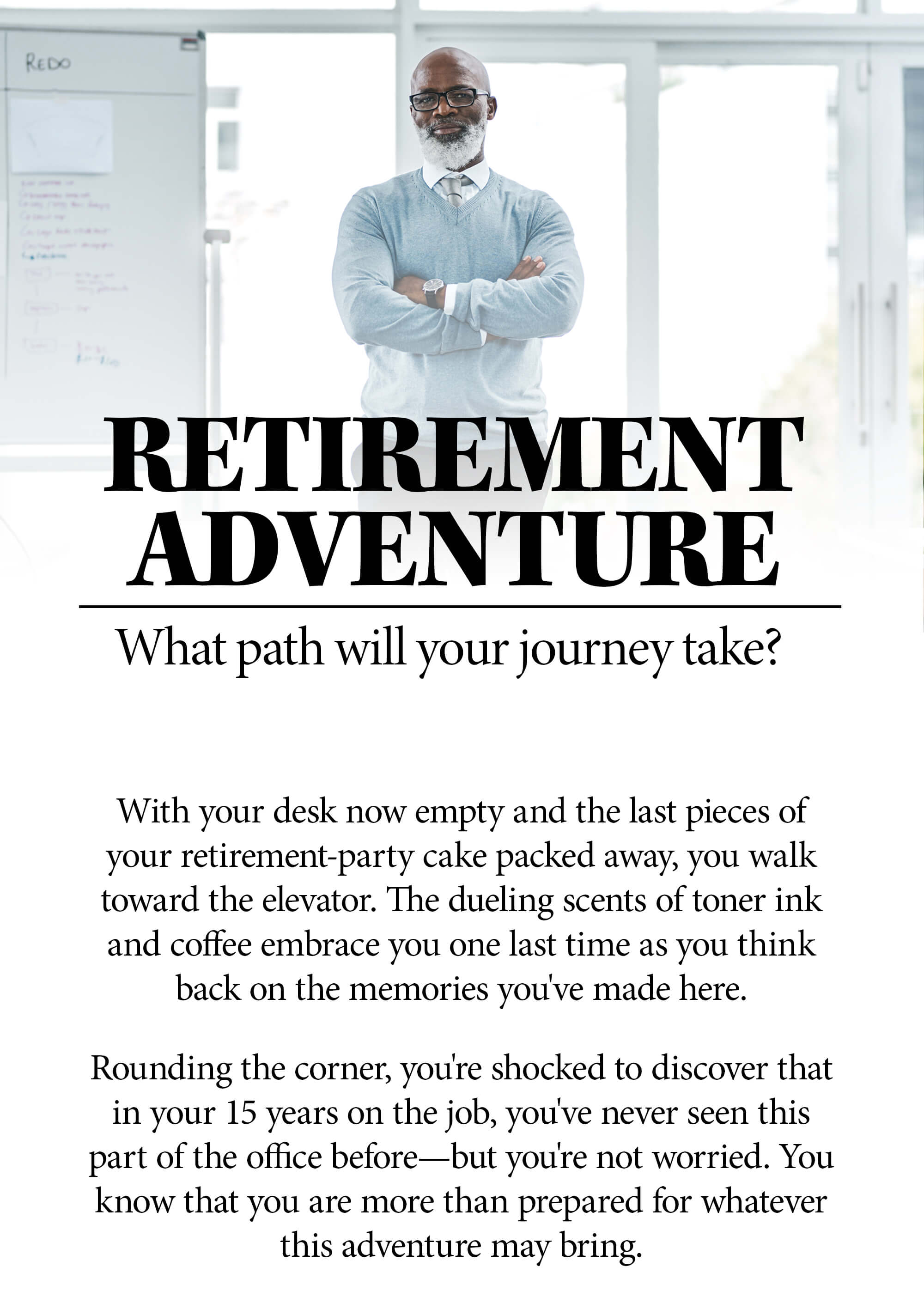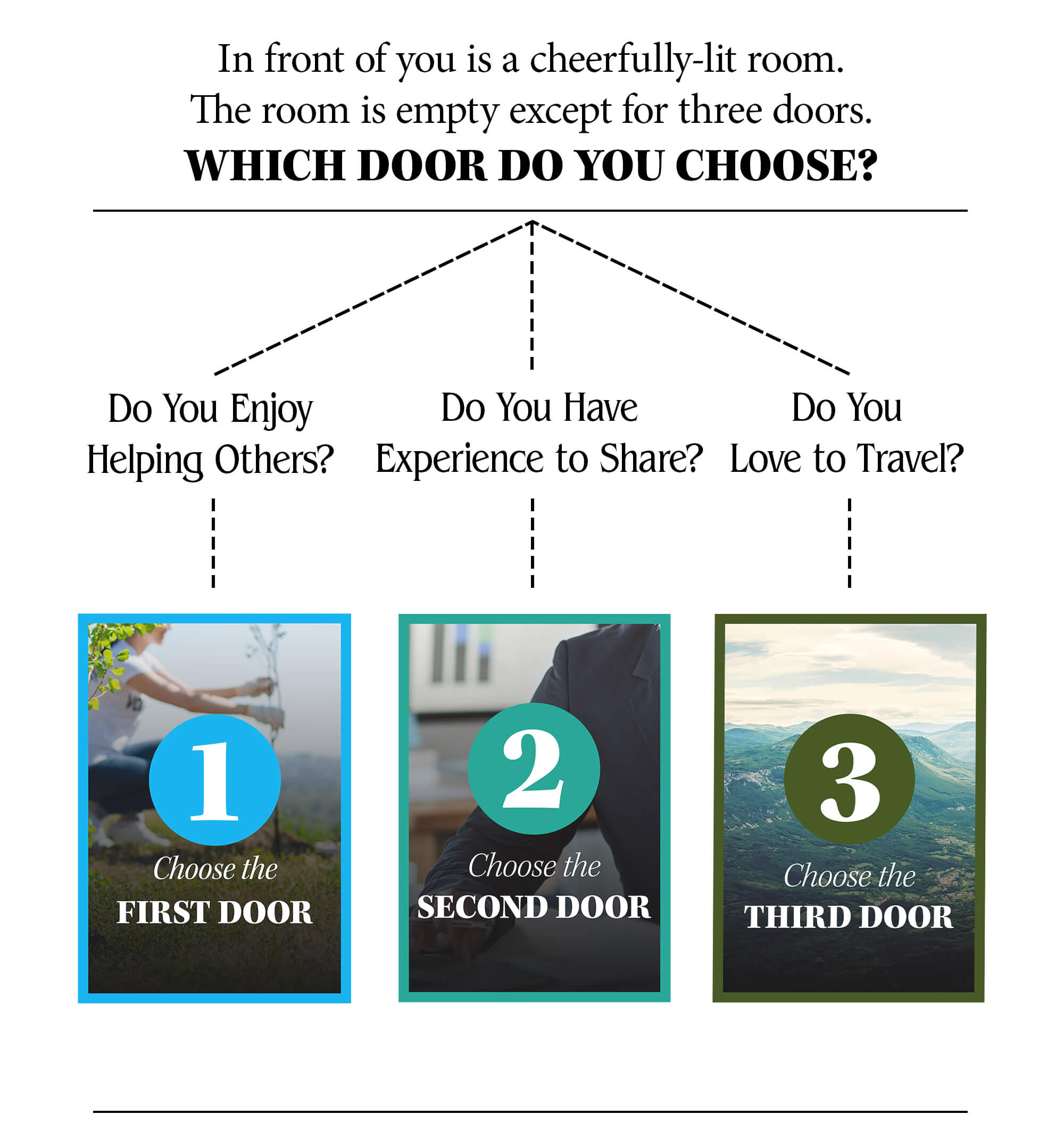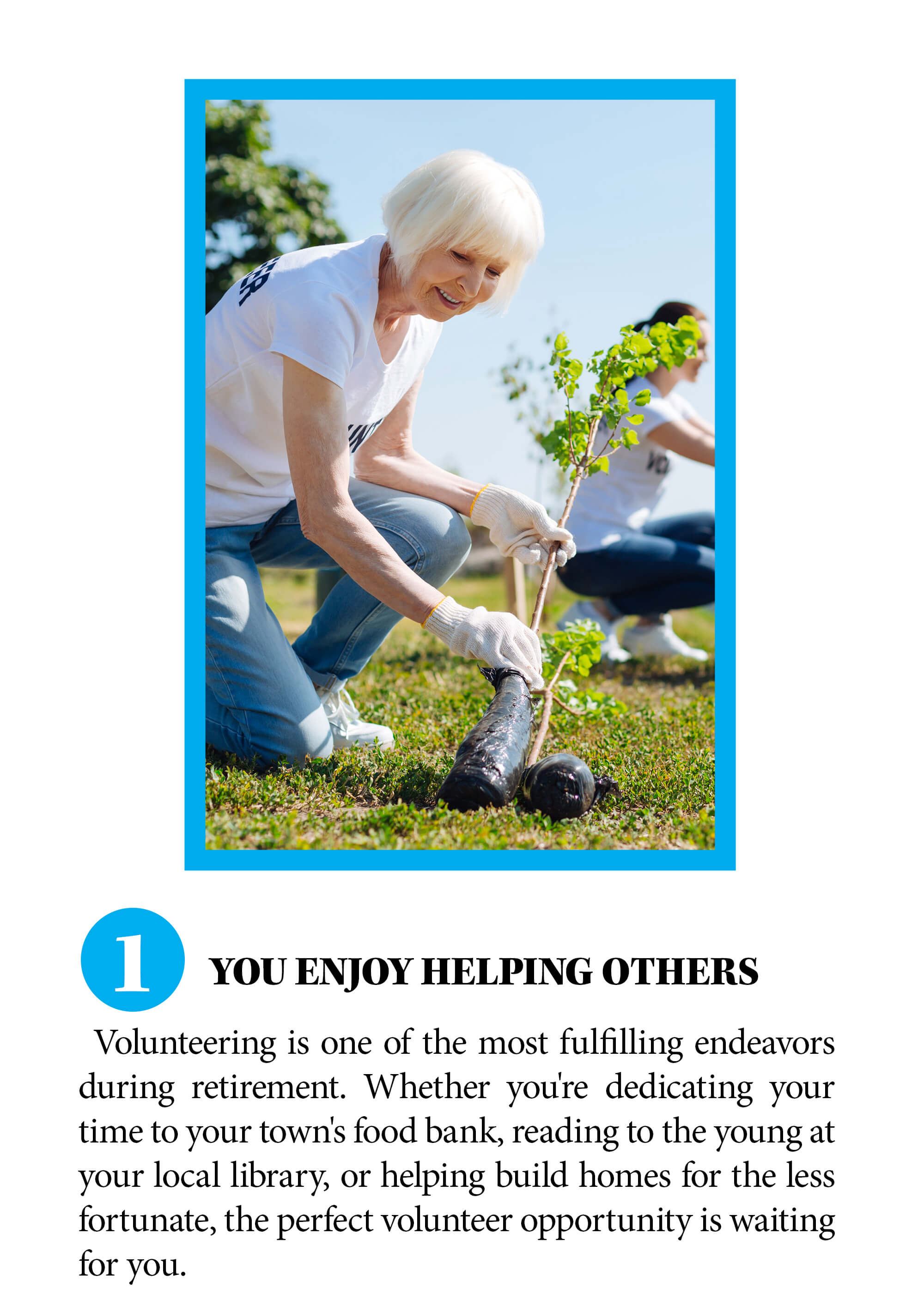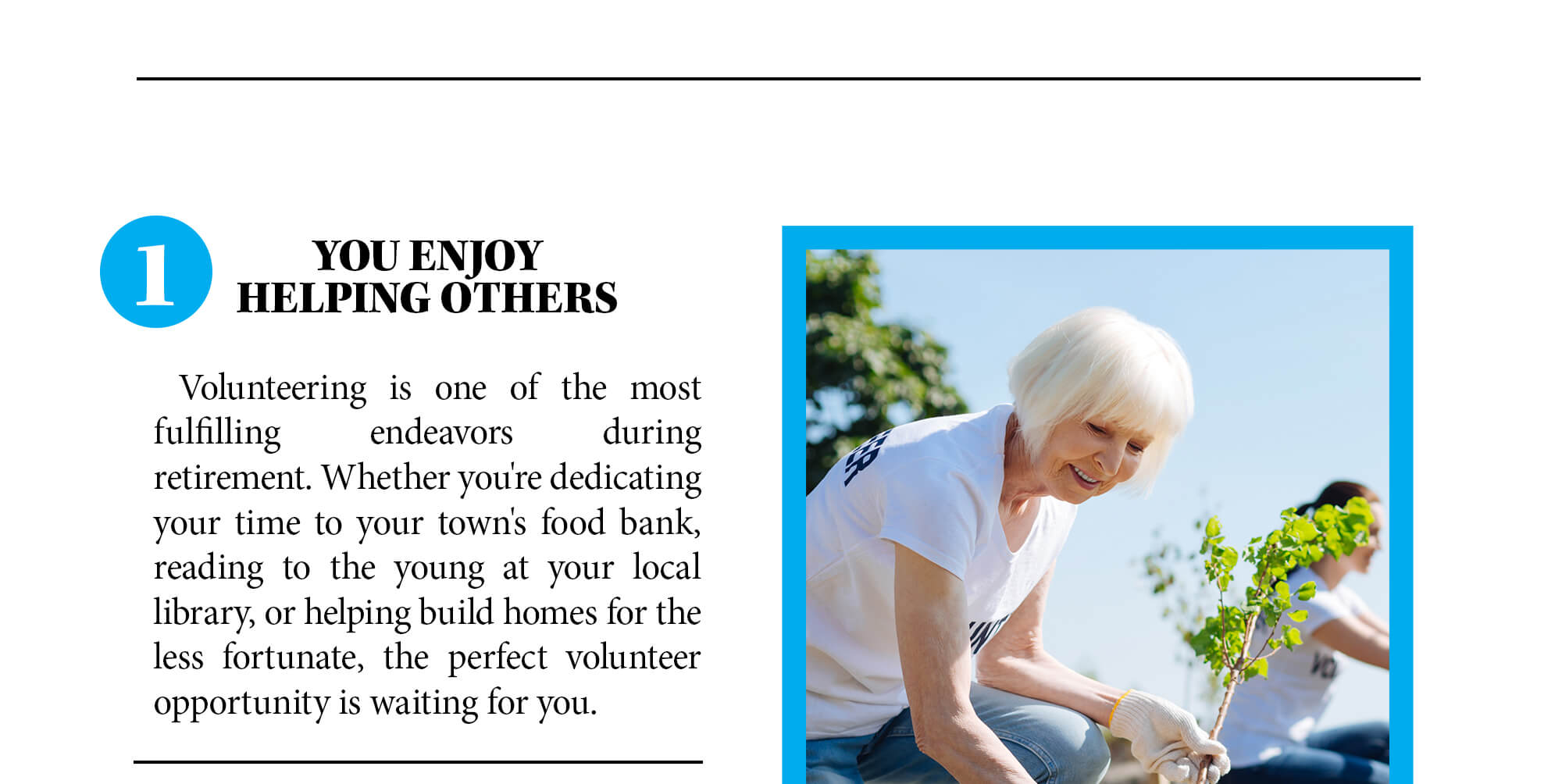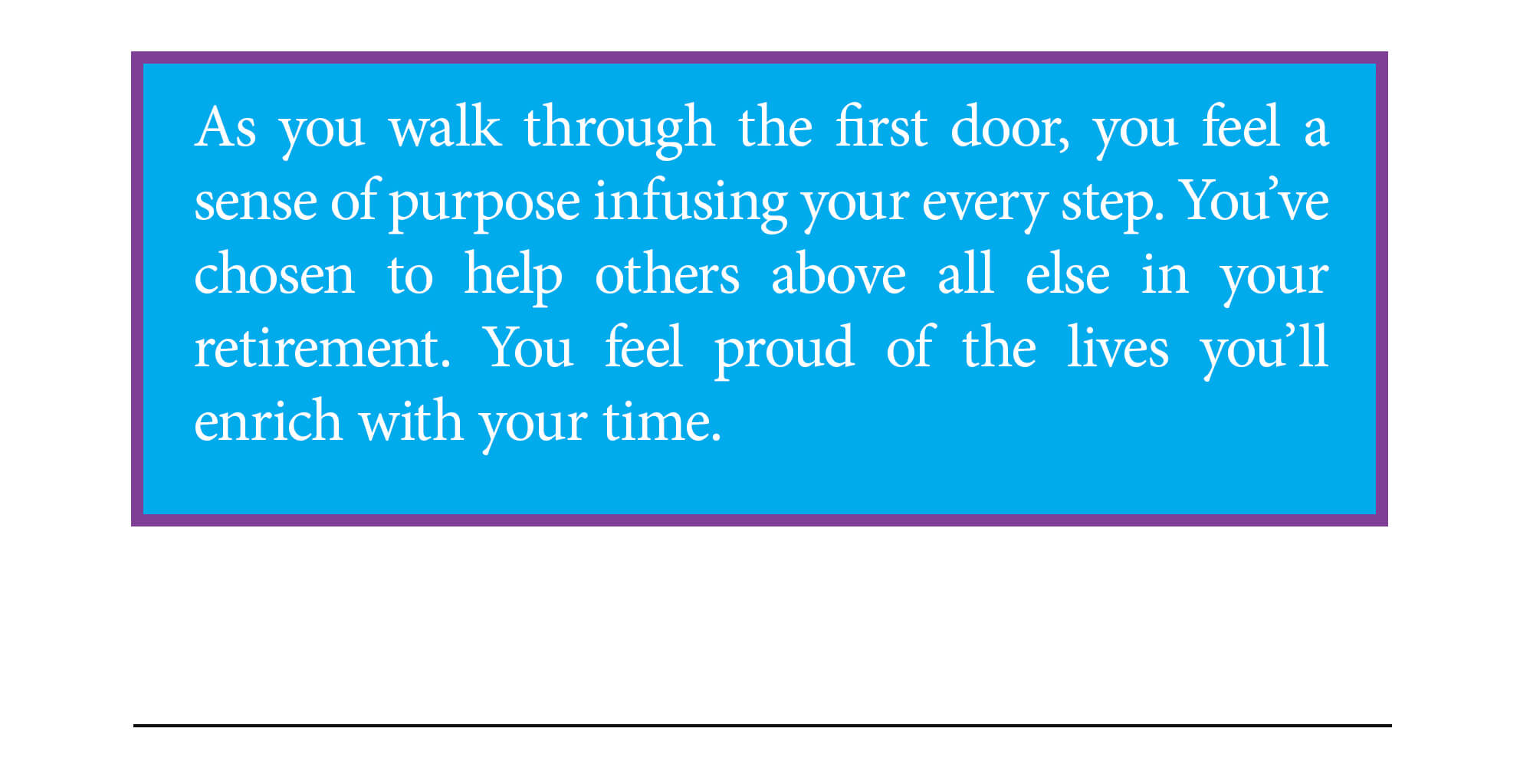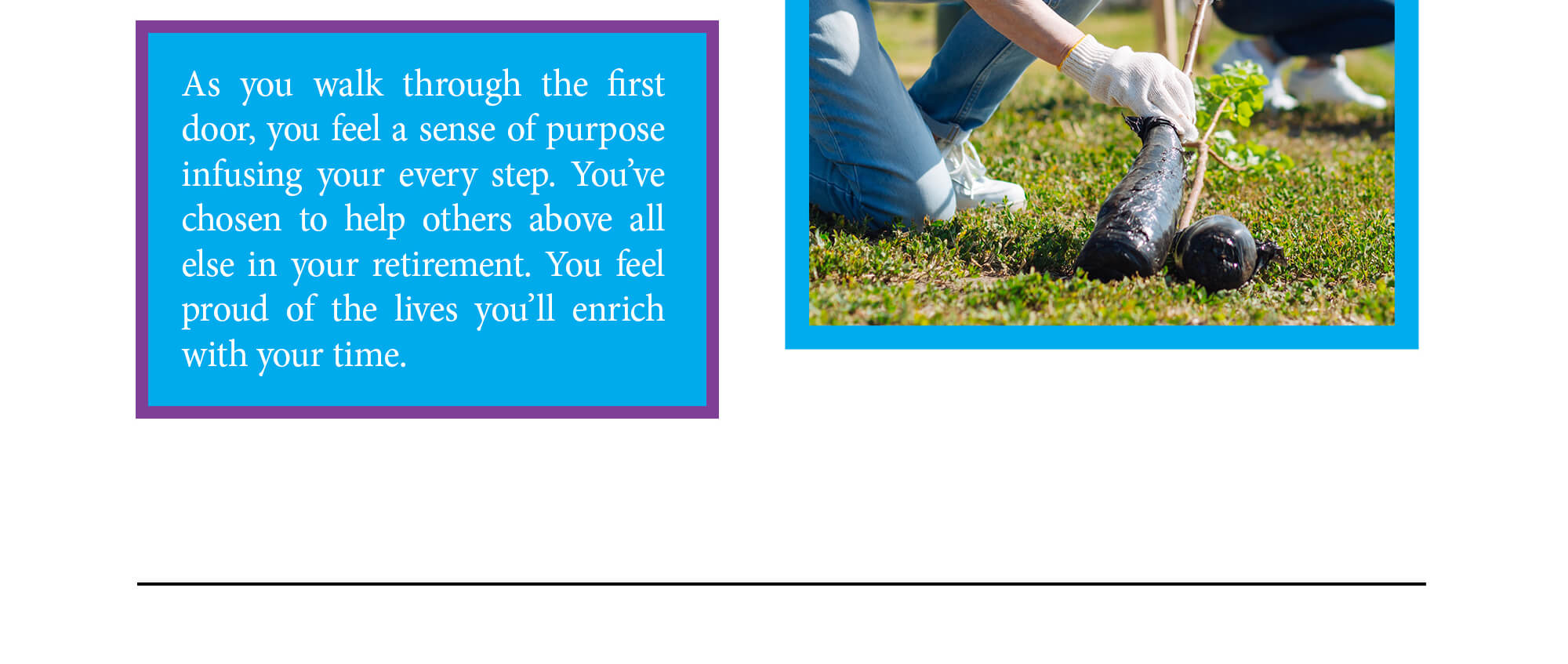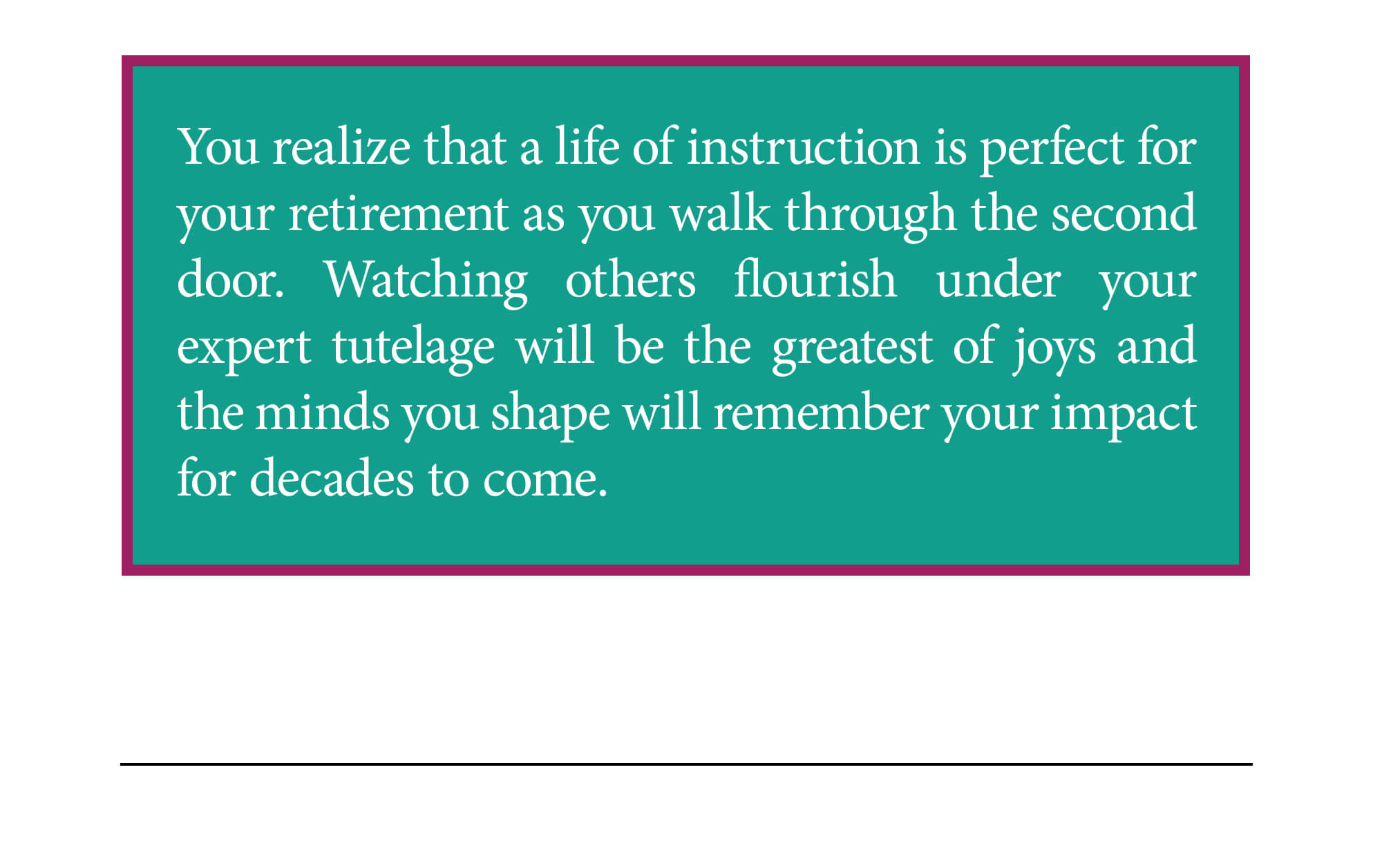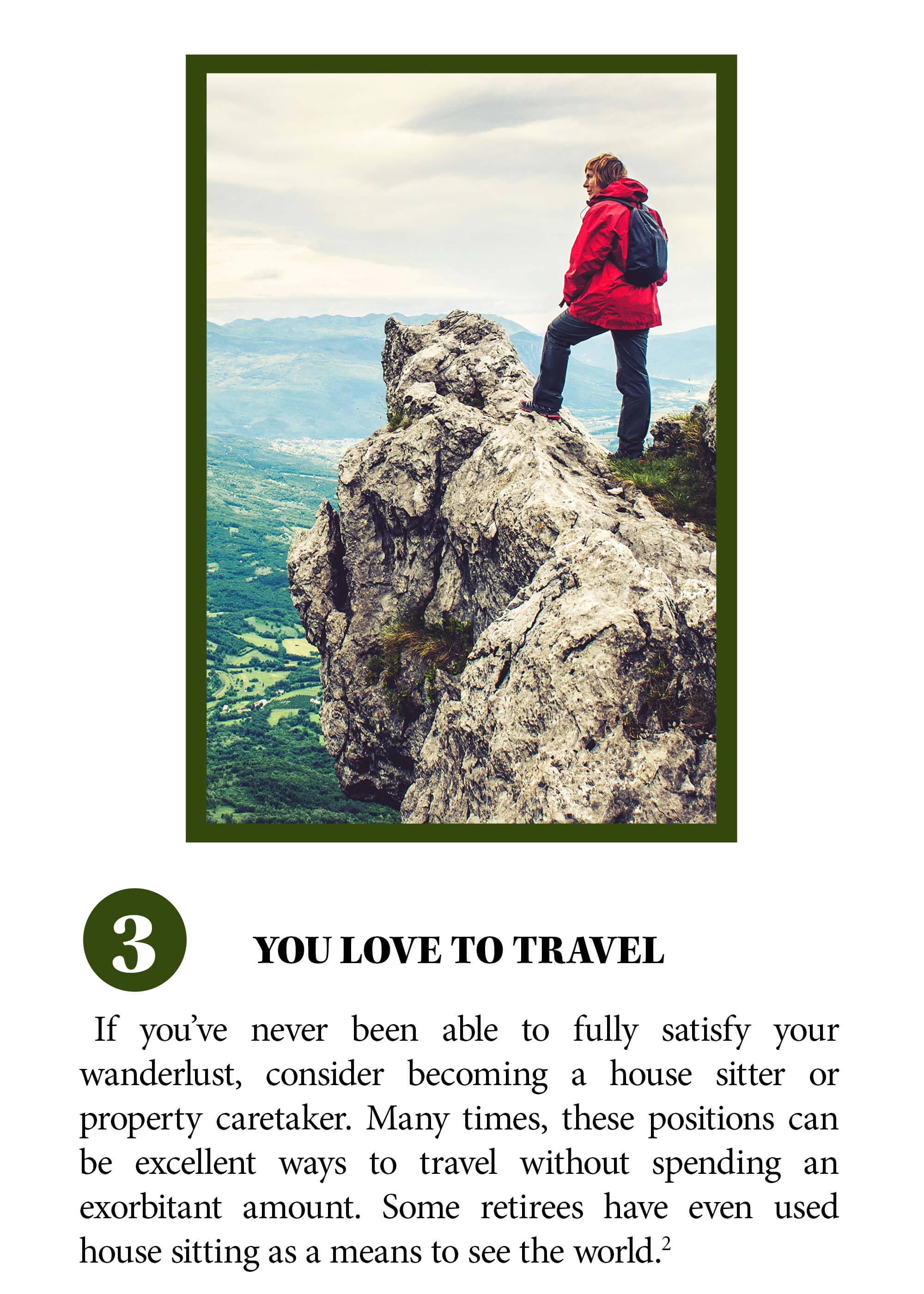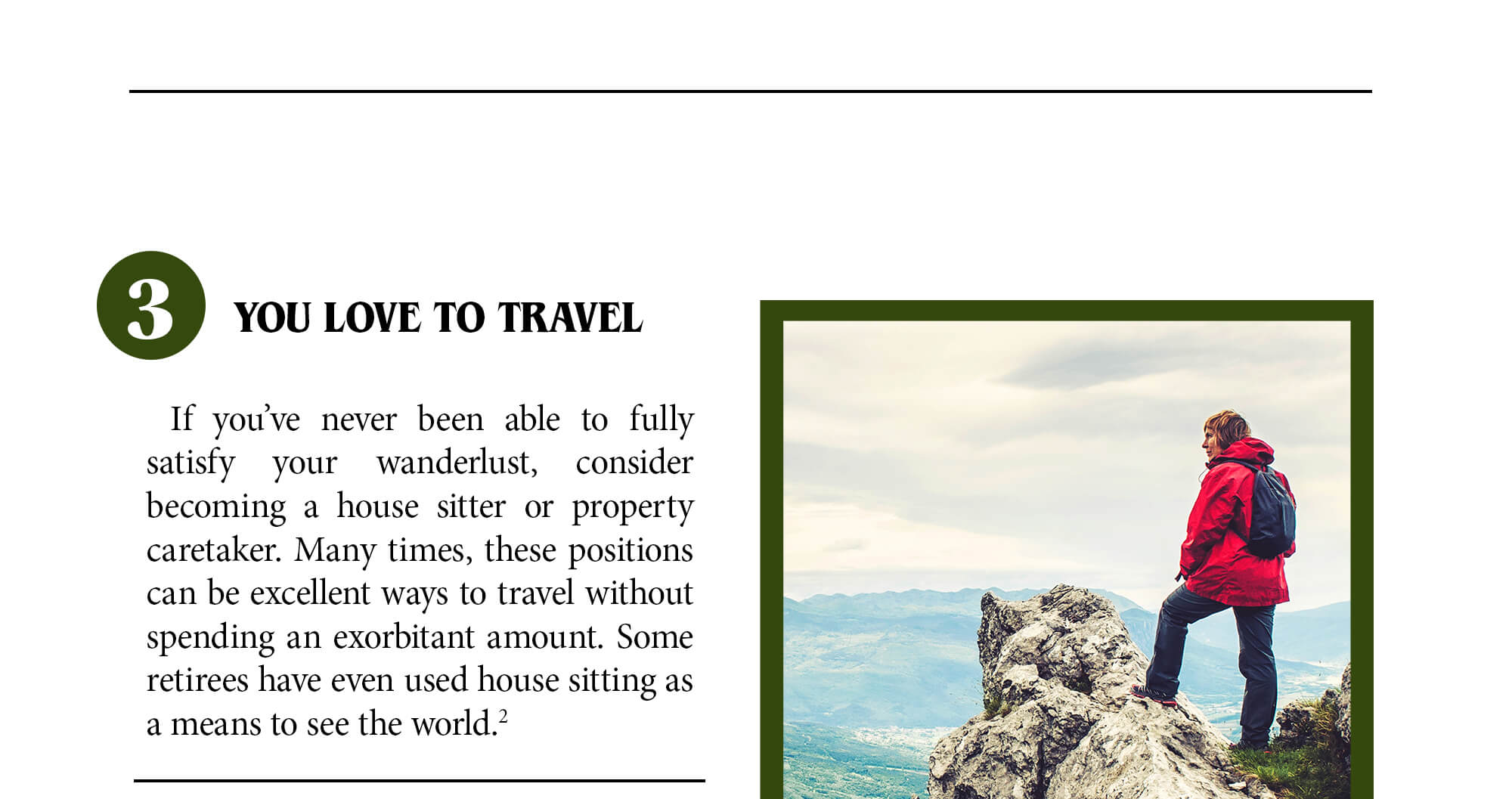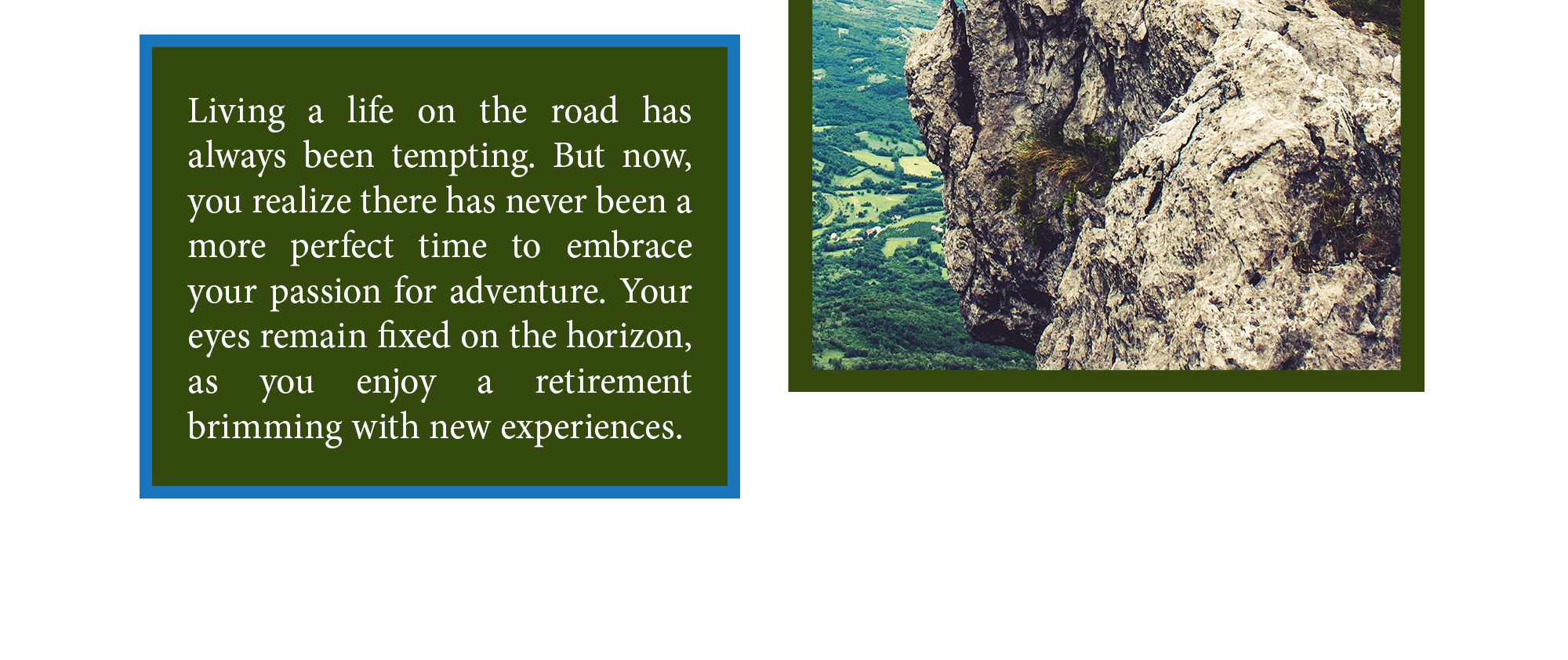 Related Content
Life happens fast, and your finances can take a backseat if you're not careful. Is it time to check in with a financial professional? This infographic will help you examine your own financial situation and decide if it's time to step up your financial game.
The Dow Jones Industrial Average, Nasdaq, and S&P 500 have all hit record highs in recent weeks.
Learn how to build a socially conscious investment portfolio and invest in your beliefs.